Chairman's Message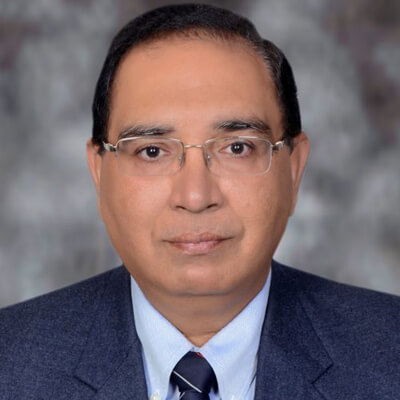 Dr. Rajender Mantra
Chairman
Toronto Chapter of ICAI
Dear Visitor,

I am inspired by a quote by Jack Ma, "If you want to win in the 21st century, you have to empower others, making sure other people are better than you. Then you will be successful."

Taking inspiration from the quote and with the support of your own elected Board, the Toronto Chapter of ICAI is pleased to announce the launch of a brand new website and a mobile application. This will enable empowering the Chartered Accountant fraternity in Canada and thereby ensure that all are SUCCESSFUL.
Members' Birthday
Many many happy returns of the day. May God Bless You with health, wealth, peace & prosperity in your life...
Please be advised that we are facing a technical glitch with Paypal since a few days. We have already escalated the issue to PayPal and they are working on it to get it resolved at the earliest. As soon as the glitch is fixed, we will update you.

We have noticed that members are not able to pay their membership fees of $100. You can renew your membership either by:

1) Sending an email transfer via INTERAC from your bank account to treasury@icaitoronto.com, OR

2) Mailing a cheque in the name of "Toronto Chapter of ICAI" to the Chapter's registered address which is 66 Wellington Street West, PO Box 1069, Toronto, ON M5K 1P2

We thank you for your continued support and belief in the Chapter and apologize for the inconvenience.