Board of Directors 2020-21
Toronto Chapter is represented by a team of exceptional professionals on its Board of Directors and Portfolio Team. Each Director and Portfolio Team member is passionately committed to helping the members with their professional, career, and networking development needs. The Board and the Portfolio Team works diligently putting in over 3,000 hours annually collectively in the service of the Chapter. One of the primary mandates for the Chapter is to provide the much needed support in the initial stages of Indian Chartered Accountants moving to Canada. The Board works diligently in the promotion of the ICAI brand across the Canadian workplace. Many Chapter members hold senior and decision making positions in iconic Canadian companies.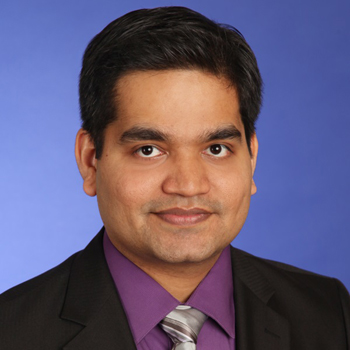 Sandeep Patkar, Chairperson
Email : spatkar@icaitoronto.com
Sandeep Patkar is a Partner in KPMG - Audit and Advisory. Sandeep has several years of experience in assisting entities in implementing new standards, IFRS conversions and helping clients on accounting for complex transactions. Being a designated Financial instruments and Derivatives Resource for KPMG Canada, he hosts many accounting trainings for KPMG engagement teams, appears as a guest speaker at several external accounting events, and has authored many of KPMG's global accounting publications. Sandeep is a firm believer of "together we can achieve better" approach and strives for inclusive growth. Sandeep is a CPA, CA from Canada, a CPA from Colorado State, a Chartered Accountant (ACA) from India, a Financial Risk Manager, GARP, and a CFA.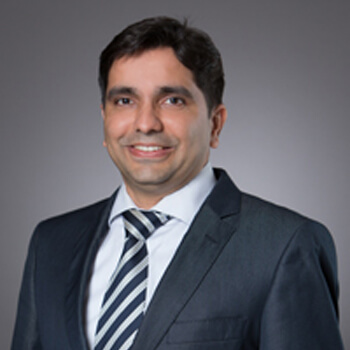 Vivek Kapoor, Vice-Chairperson
Email : vivekkapoor7@yahoo.com
Vivek is a qualified Chartered Accountant and an MBA in finance. Presently, CA. Vivek works with Scotiabank in Toronto, Canada.

Vivek served as the Chairperson of the Bahrain Chapter of ICAI in 2016-17 and till date is the youngest ever Chairperson of Bahrain Chapter of ICAI. Under his leadership, the Chapter attained new heights and was recognized as the "Best Overseas Chapter for 2016", for the first time since inception of the Chapter. This award was given by the Institute of Chartered Accountants of India from amongst more than 30 overseas chapters of ICAI.

Vivek has an aggregate work experience of more than 20 years primarily in the area of Financial Advisory including in IPO advisory, handling capital market transactions like Rights Issues, Open Offers, Buyback, Delisting, Private Equity transactions, Valuations, M&A transactions and Corporate Governance. Vivek has worked with Ernst & Young, KPMG and in the banking sector in the past.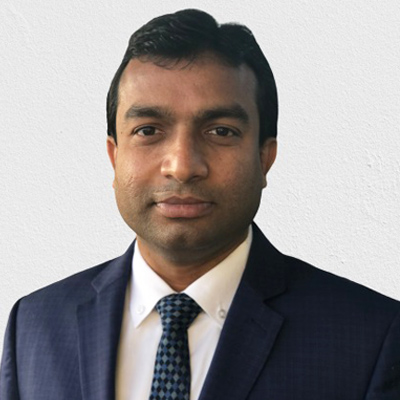 Ritesh Desai, Secretary
Email : ridesai@icaitoronto.com
Ritesh is a Senior Audit Manager, Corporate Audit Division with BMO Financial Group and specialized in Anti-Money Laundering and Anti-Terrorist Financing area. He has about 15 years of internal audit experience with financial institutions in Canada and India, including in areas like financial crime compliance, data analytics and climate risks.

Over the years, Ritesh has been actively working in mentoring new immigrants and Indian Chartered Accountants for their successful personal and professional journey in Canada.

Ritesh is a Certified Anti-Money Laundering Specialist, a CPA from Colorado State, U.S. and a Chartered Accountant (ACA) from India.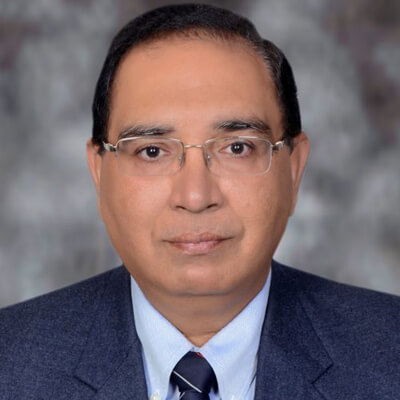 Dr. Rajender Mantra, Past Chairperson & Treasurer
Email : rmantra@icaitoronto.com
Dr. Rajender Mantra is managing accounting operations, financial and regulatory reporting, tax and audits at Stewart Title Guaranty Company. He is a seasoned finance professional with experience working in Canada, the USA, India, and the Middle East. After immigrating in 2000, Rajender worked on audit and tax positions in several CPA firms in the GTA. In 1991, his paper titled "Uniformity in Accounting" was accepted by the California State University and was presented at the International Accounting Conference. Rajender became a member of the chapter in 2008 and managed treasury portfolio beginning June 2015. Rajender is a CPA, CA from Ontario, Fellow Chartered Accountant (FCA) from India, a licensed CPA (Illinios), and holds a Ph.D. in Finance Management from University of Meerut, India.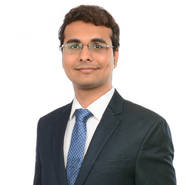 Akash Lakhotia, Director
Email : alakhotia@icaitoronto.com
Akash joined as a Senior Tax Accountant at Prasad & Company LLP in 2021 after working in similar roles at BDO Canada LLP, Toby & Jain C.A.P.C. and Manubhai & Shah LLP(India) for over 7 years. He is goal-driven and has a proactive approach to problem-solving and delivering client solutions. He strives to continuously research new strategies to save money for his clients while maintaining compliance and ethical practices. He is also committed to disseminate his knowledge through his YouTube channel "Lakhotia CPA".

Akash is a CPA, CA (Canada), CA(India), Diploma in IFRS, B.Comm from Gujarat University, Global Business Management certified from Humber College and a national level rank holder in CS exams.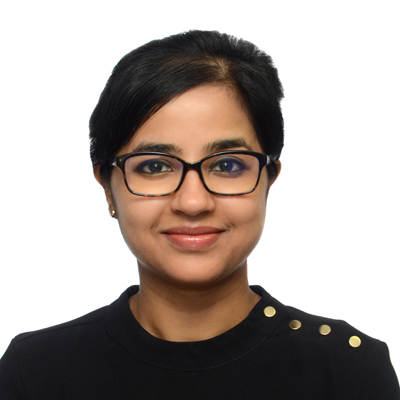 Dimple Gupta, Director
Email : dgupta@icaitoronto.com
Dimple Gupta is a Business Analyst (Finance) at Tarion and assisting the organization in IFRS 17 implementation project, system changes and improvements. She is a seasoned finance professional with over 10 years of experience in System Implementation, Finance, FATCA, Audit, Accounting, and Regulatory Compliance of companies in diverse sectors ranging from Capital Market, Insurance and Audit. Dimple is a Chartered Professional Accountant (CPA, CA) from Ontario, Canada, an Associate Chartered Accountant (ACA) from ICAI and a Company Secretary from ICSI. She has earned 2 medals for scoring highest marks on All India Basis and All India Rank from ICSI. Dimple is passionate to learn something new and loves to help / mentor others. And She is a proud mother of a little girl.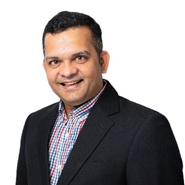 Tanmay Kelkar, Director
Email : tkelkar@icaitoronto.com
Tanmay Kelkar is a Realtor with Century21 People's Choice Realty. Tanmay has over 19 years of experience in private equity, mergers and acquisitions and real estate investment management. He has worked in multinational settings in India, USA and the Middle East. He is the winner of several awards including Diamond Award, Masters Ruby Award from Century 21, ACCA Canada Award of Excellence 2021 from Sheridan College Pilon School of Business. Tanmay is a Chartered Accountant (ACA) from India and an MBA in Finance from XLRI School of Business, Jamshedpur, India.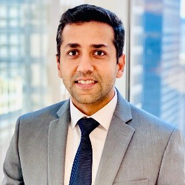 Udit Gupta, Director
Email : ugupta@icaitoronto.com
Udit Gupta is Senior Manager with a legal Quotient Consultant and has been looking after their International Tax and Transfer Pricing practice. He is a seasoned professional with over 10 years of experience working in Canada, India, and Southeast Asia in the field of Finance, Accounting, and Tax (India, Canada, United States of America). Udit has experience of working globally with Big4s i.e EY, and Deloitte in managerial positions, in their International Tax practices. At ICAI he has trained more than 2000, students and qualified chartered accountants on leadership, team building, and career opportunities with professionals and has been counted among the top-rated faculties. He has also been undertaking several other technical training i.e- International Tax and Transfer Pricing on various professional platforms. Udit is a member of the Institute of Chartered Accountants of India, and the Malaysian Institute of Accountants, and has done his graduation from Delhi, India.
Official Mentor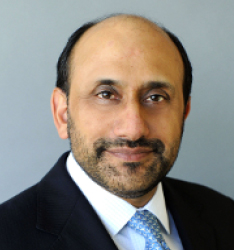 Pavi Binning

Pavi Binning is the President of Wittington Investments Limited.

Wittington Investments is the private holding company owned by the Weston family which controls the Weston Group of Companies including George Weston Limited, Loblaw Companies Limited, Shoppers Drug Mart, Choice Properties REIT, Weston Foods and the Selfridges Group.

Mr. Binning was previously the President and CEO of George Weston Limited, one of Canada's largest public companies, having joined the Group in 2010.

Mr. Binning has an extensive range of public company experience from industries including food, alcoholic beverages, telecommunications, retail and building materials. Prior to joining Weston, Mr. Binning was at Nortel Networks Corporation where he initially held the role of Chief Financial Officer, and subsequently Chief Restructuring Officer. In this role Mr. Binning led the company, including all of Nortel's operating businesses and corporate functions, through its restructuring.

Prior to coming to Canada, Mr. Binning was a Board member and the Chief Financial Officer of Hanson plc and Marconi Corporation plc both major international companies headquartered in the UK. He held these roles after spending 17 years at Diageo plc, one of the world's leading consumer goods companies, in a number of senior Corporate and Operational roles.
Portfolio Team Members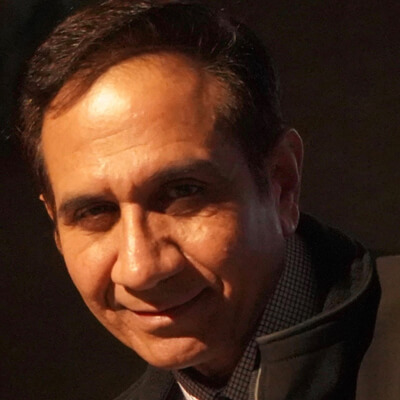 Rajiv Sood
Portfolio Team Member
Dilpreet Juneja
Portfolio Team Member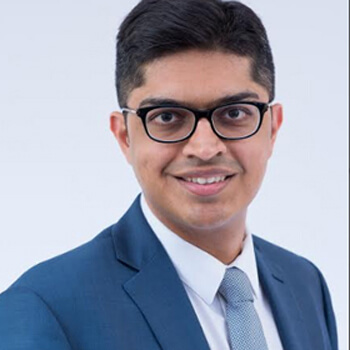 Karan Ashani
Portfolio Team Member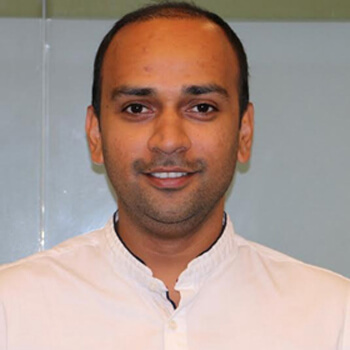 Shriram BG
Portfolio Team Member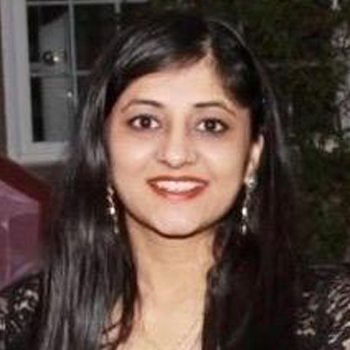 Iti Patel
Portfolio Team Member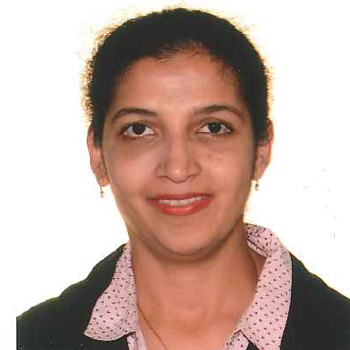 Kienzle Mody
Portfolio Team Member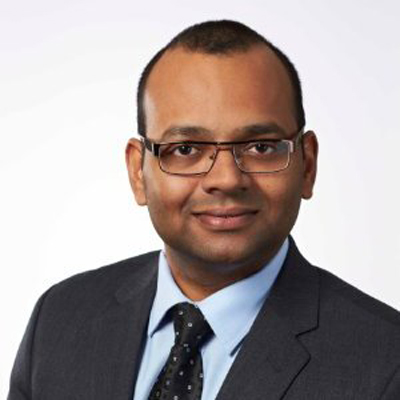 Gaurav Kumar
Portfolio Team Member