Board of Directors 2019-20
Toronto Chapter is represented by a team of exceptional professionals on its Board of Directors and Portfolio Team. Each Director and Portfolio Team member is passionately committed to helping the members with their professional, career, and networking development needs. The Board and the Portfolio Team works diligently putting in over 3,000 hours annually collectively in the service of the Chapter. One of the primary mandates for the Chapter is to provide the much needed support in the initial stages of Indian Chartered Accountants moving to Canada. The Board works diligently in the promotion of the ICAI brand across the Canadian workplace. Many Chapter members hold senior and decision making positions in iconic Canadian companies.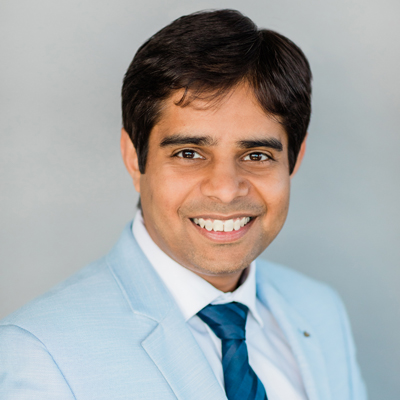 Dweep Mehta, Chairman
Email : dmehta@icaitoronto.com
Sandeep Patkar, Vice Chairman
Email : spatkar@icaitoronto.com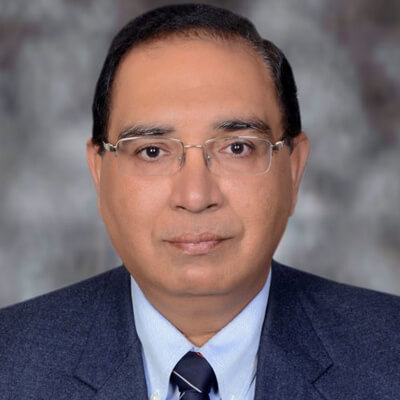 Dr. Rajender Mantra, Immediate Past Chairman & Treasurer
Email : rmantra@icaitoronto.com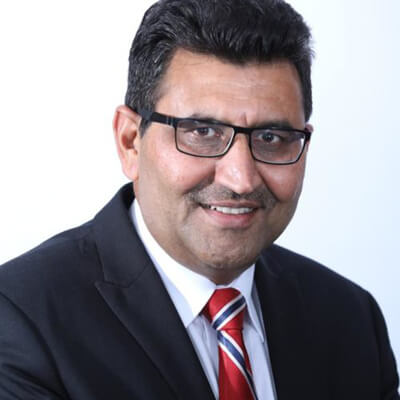 Baljeet Kaliravna, Past Chairman & Director
Email : bkaliravna@icaitoronto.com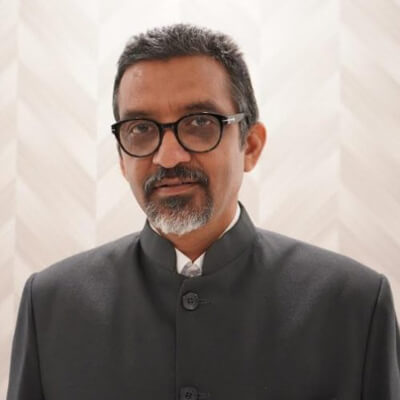 Himanshu Shah, Founder Chairman & Director
Email : hshah@icaitoronto.com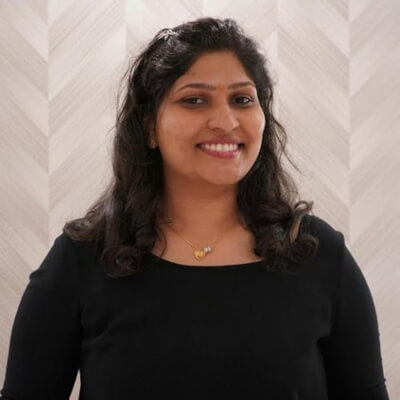 Monica Bora, Director
Email : mbora@icaitoronto.com
Official Mentor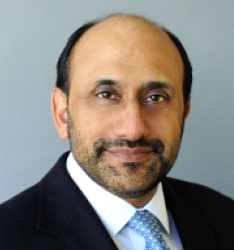 Pavi Binning

Pavi Binning is the President of Wittington Investments Limited.

Wittington Investments is the private holding company owned by the Weston family which controls the Weston Group of Companies including George Weston Limited, Loblaw Companies Limited, Shoppers Drug Mart, Choice Properties REIT, Weston Foods and the Selfridges Group.

Mr. Binning was previously the President and CEO of George Weston Limited, one of Canada's largest public companies, having joined the Group in 2010.

Mr. Binning has an extensive range of public company experience from industries including food, alcoholic beverages, telecommunications, retail and building materials. Prior to joining Weston, Mr. Binning was at Nortel Networks Corporation where he initially held the role of Chief Financial Officer, and subsequently Chief Restructuring Officer. In this role Mr. Binning led the company, including all of Nortel's operating businesses and corporate functions, through its restructuring.

Prior to coming to Canada, Mr. Binning was a Board member and the Chief Financial Officer of Hanson plc and Marconi Corporation plc both major international companies headquartered in the UK. He held these roles after spending 17 years at Diageo plc, one of the world's leading consumer goods companies, in a number of senior Corporate and Operational roles.
Portfolio Team Members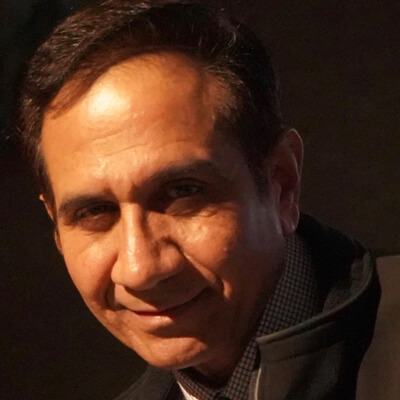 Rajiv Sood
Portfolio Team Member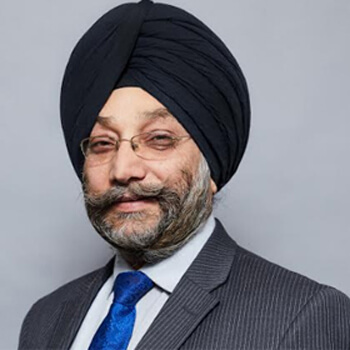 Dilpreet Juneja
Portfolio Team Member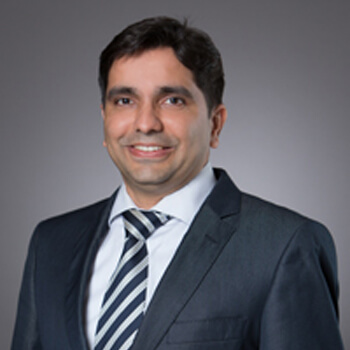 Vivek Kapoor
Portfolio Team Member
Neil Franco
Portfolio Team Member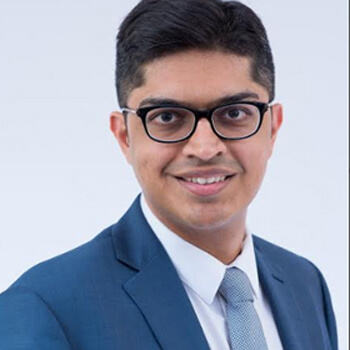 Karan Ashani
Portfolio Team Member
Avani Shah
Portfolio Team Member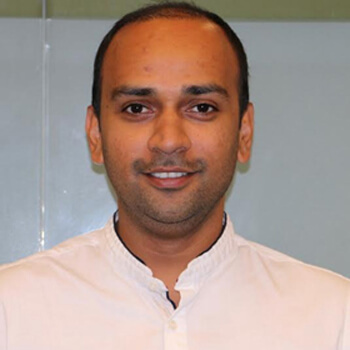 Shriram BG
Portfolio Team Member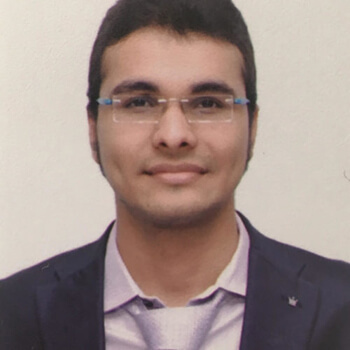 Akash Lakhotia
Portfolio Team Member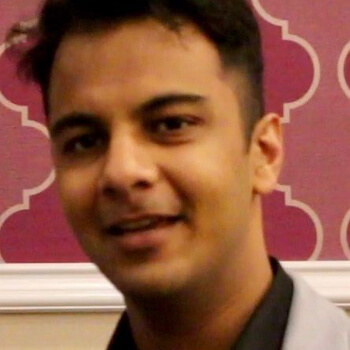 Vikrant Gupta
Portfolio Team Member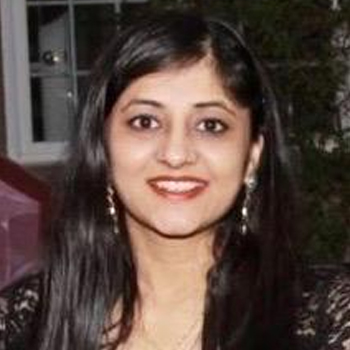 Iti Patel
Portfolio Team Member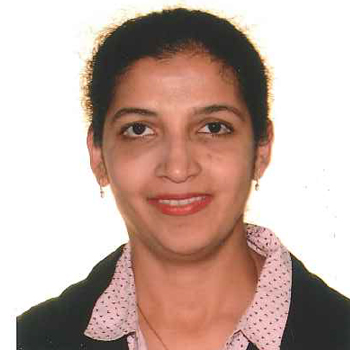 Kienzle Mody
Portfolio Team Member