Chairman's Message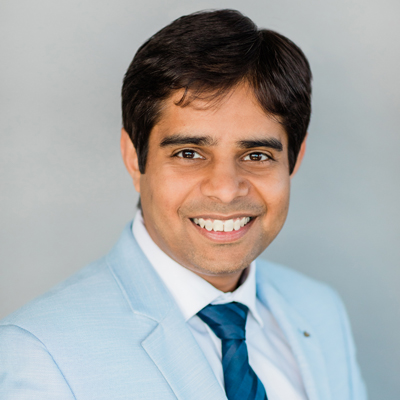 Dweep Mehta
Chairman
Toronto Chapter of ICAI
Dear Visitor,

Coming together is a Beginning. Keeping together is Progress. Working together is Success.

The Toronto Chapter was formed with an idea to unite and bring together all Indian Chartered Accountants living in and around the Greater Toronto Area (GTA). Over the past 13 years, the Chapter has worked incessantly in providing best of the services to its members. With this goal in mind, the Board of Directors strive to help the members in every way possible and increase the brand awareness of the Chapter in the Canadian market.
Members' Birthday
DHAR BRATIN
BHOSALE SHARVARI
Many many happy returns of the day. May God Bless You with health, wealth, peace & prosperity in your life...
If you are looking for job opportunities and want to submit your resume (CV),
please click here.